High-Quality 1/2 Ball Valve Manufacturer in China
Introducing the exceptional 1/2 Ball Valve, brought to you by Zhejiang Standard Valve Co., Ltd., a leading manufacturer, supplier, and factory based in China. Designed with utmost precision and top-quality materials, this ball valve guarantees optimal performance and durability.

The 1/2 Ball Valve offers unparalleled control over fluid flow in various industrial applications. Its innovative design allows for smooth operation, ensuring minimal resistance and leakage. With a compact size of only 1/2 inches, this valve fits perfectly into tight spaces without compromising functionality.

This incredible product boasts a range of impressive features that set it apart from the competition. The sturdy construction and corrosion-resistant materials guarantee a long lifespan, making it an excellent investment for any project. Moreover, the easy-to-use handle offers effortless operation, providing efficient control over the fluid flow.

We take immense pride in offering the 1/2 Ball Valve, a testament to our commitment to quality and customer satisfaction. At Zhejiang Standard Valve Co., Ltd., we strive to provide cutting-edge solutions that meet the highest industry standards. Choose our 1/2 Ball Valve for dependable performance and reliability in any application.
Zhejiang Standard Valve Co., Ltd.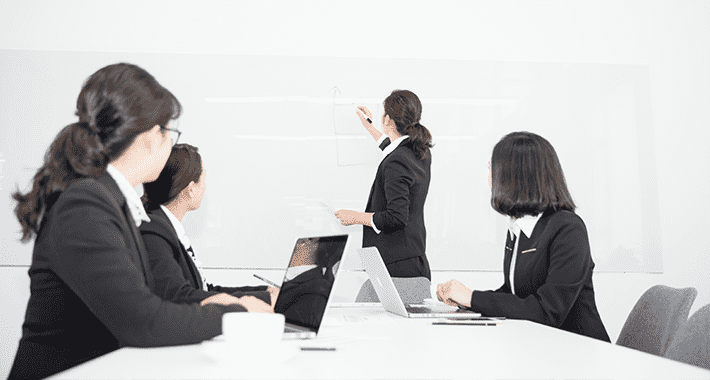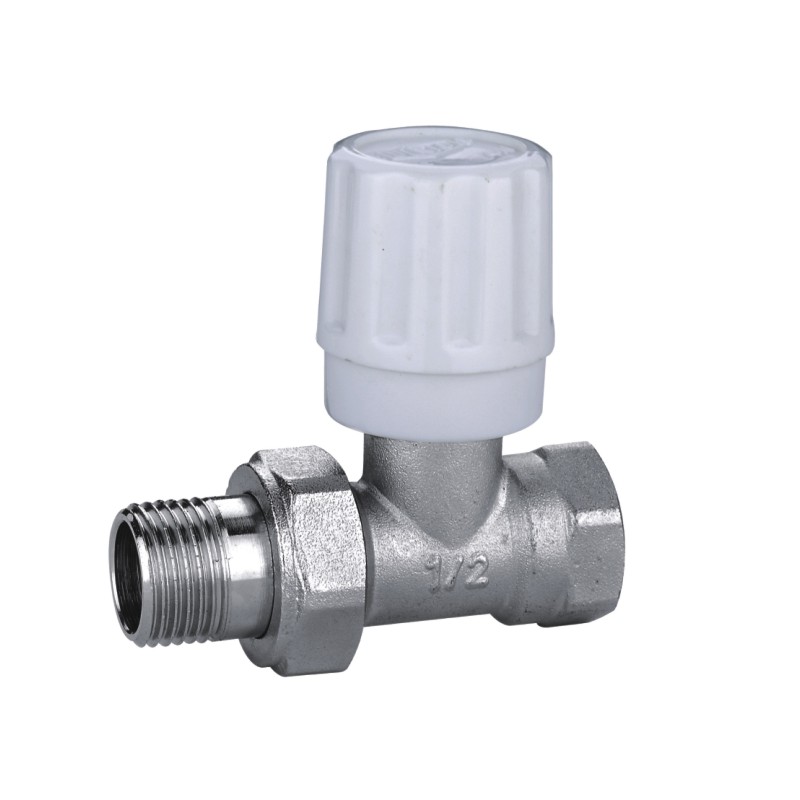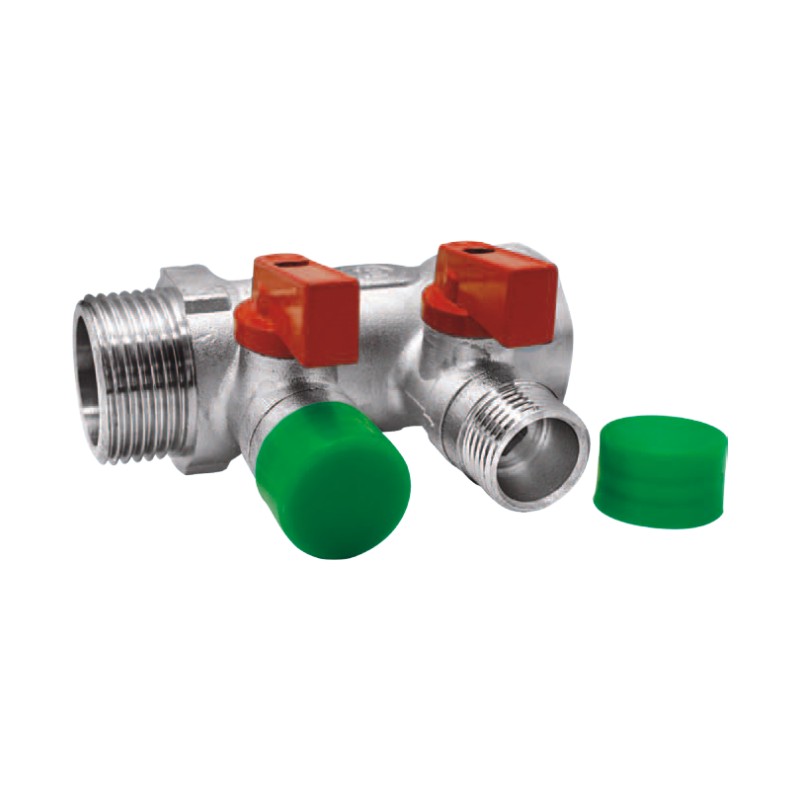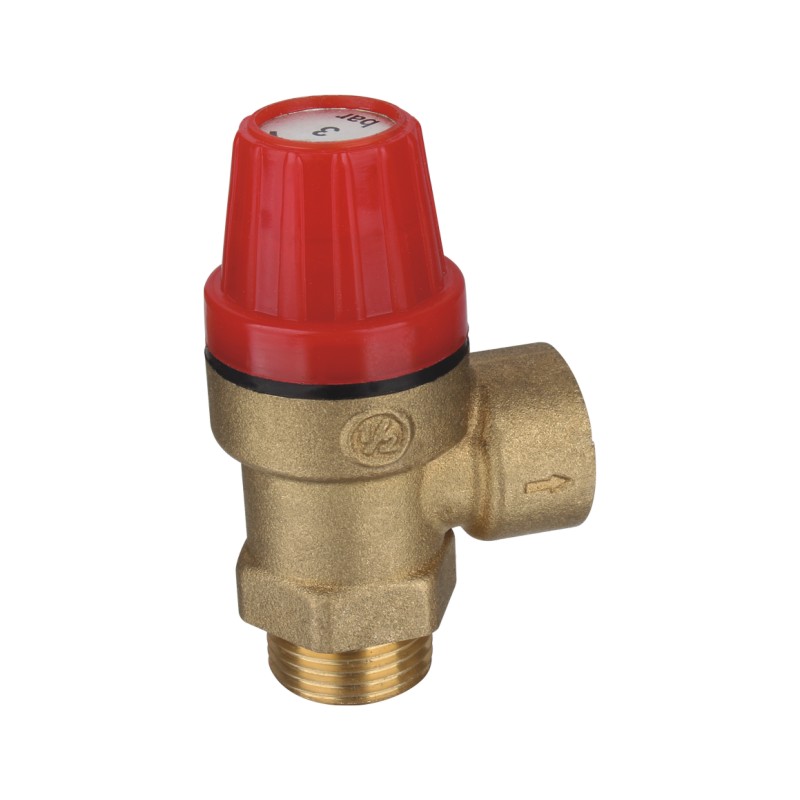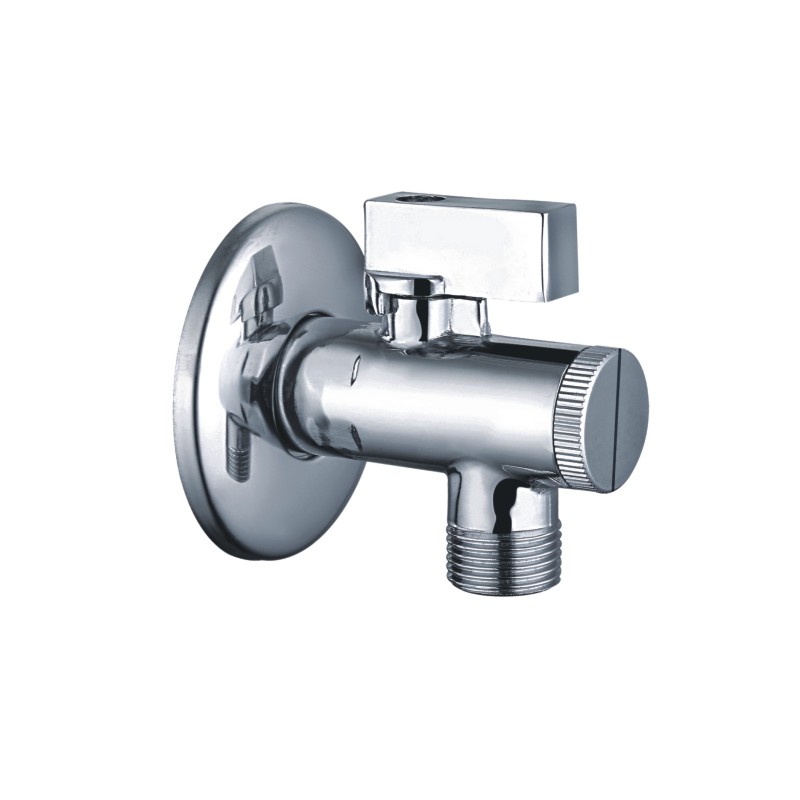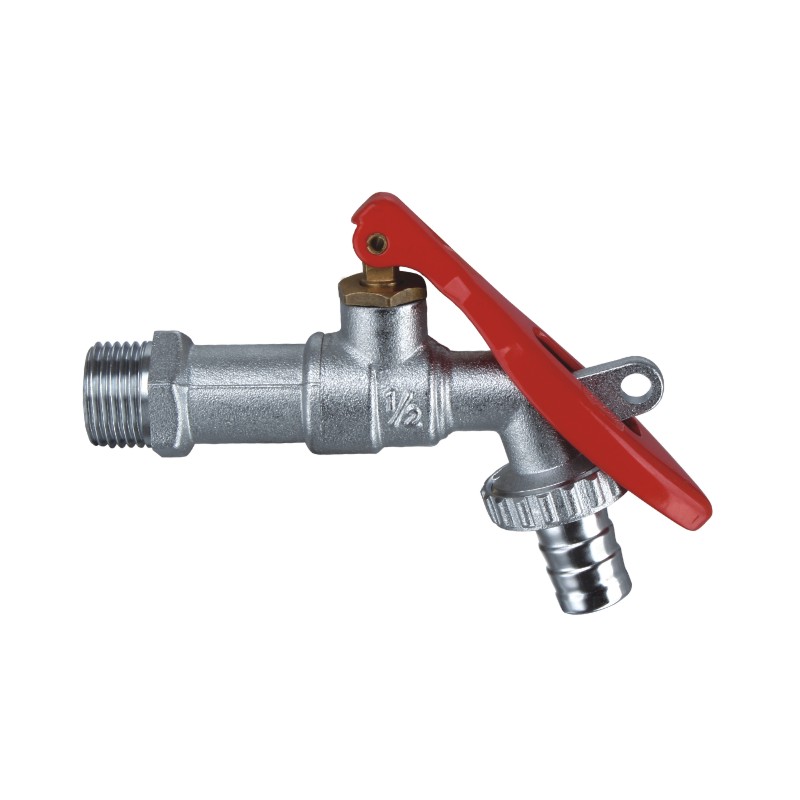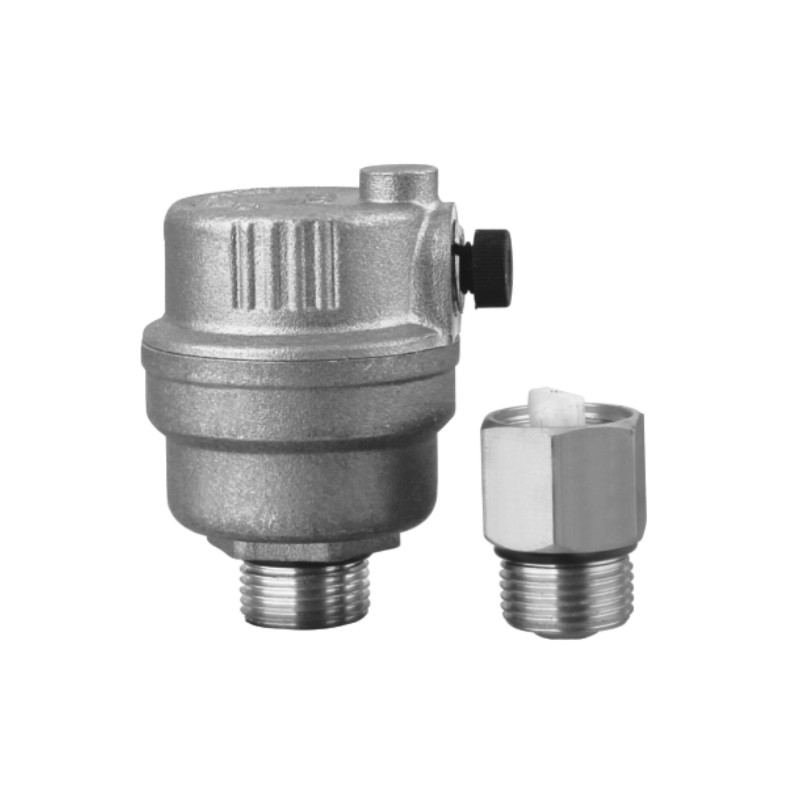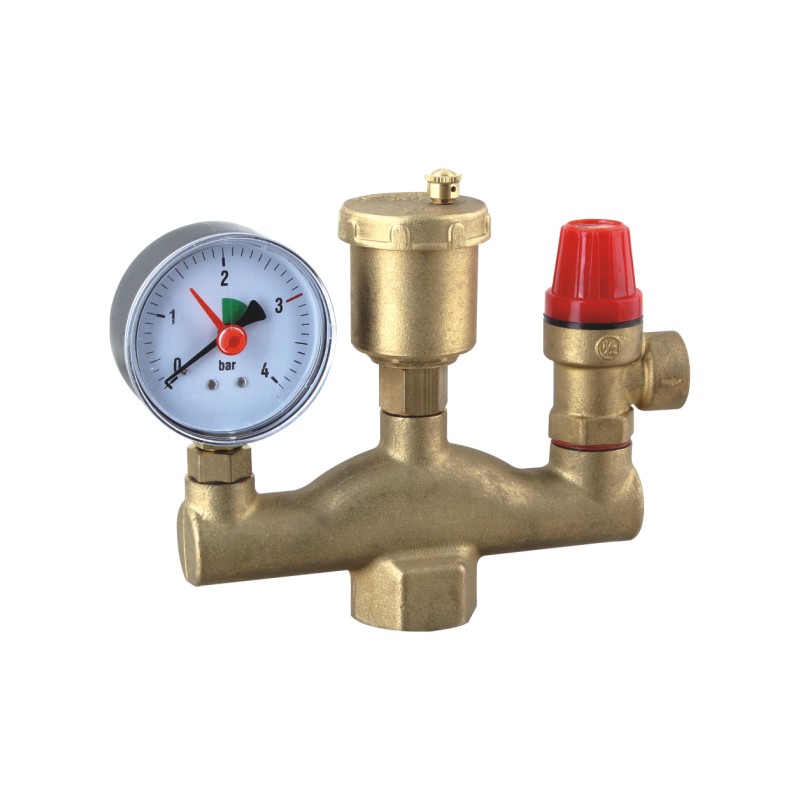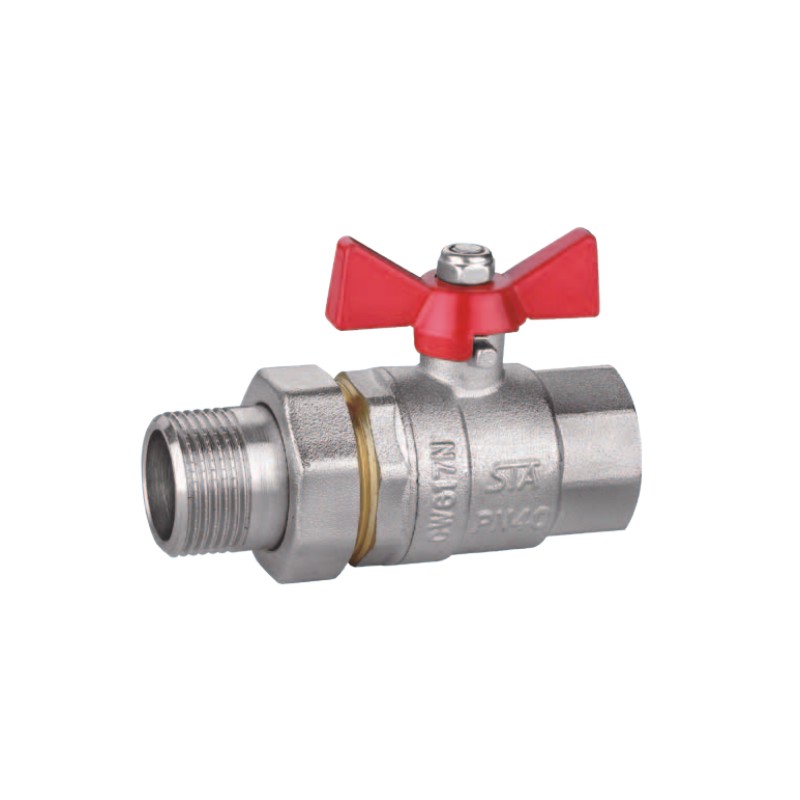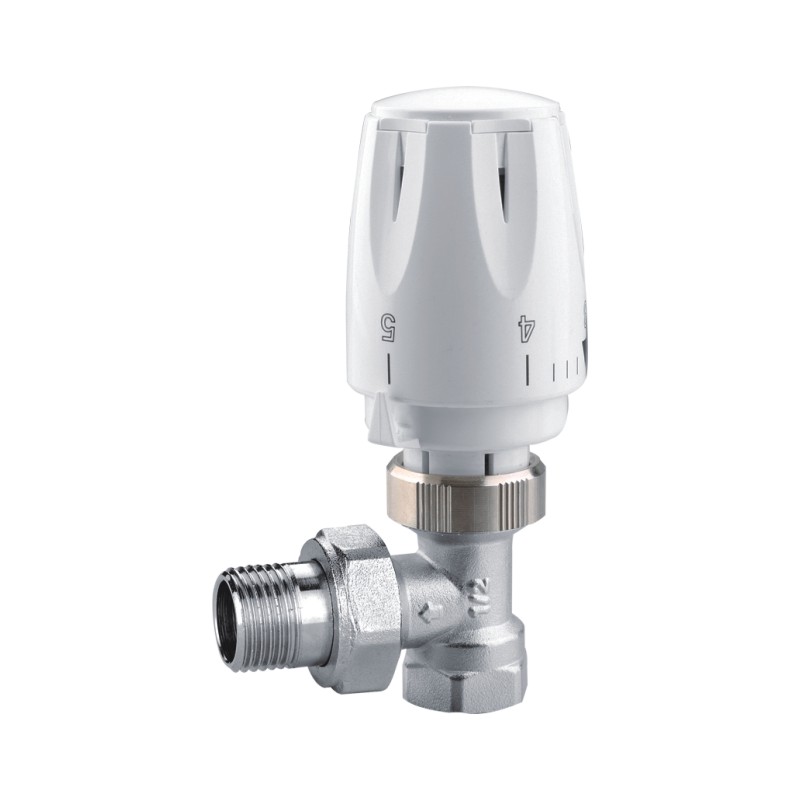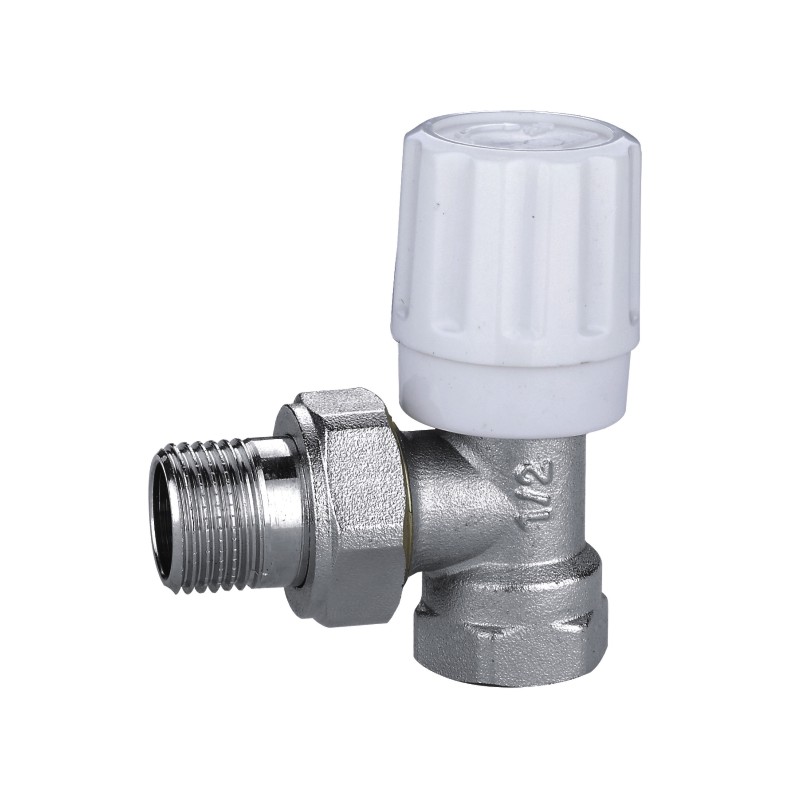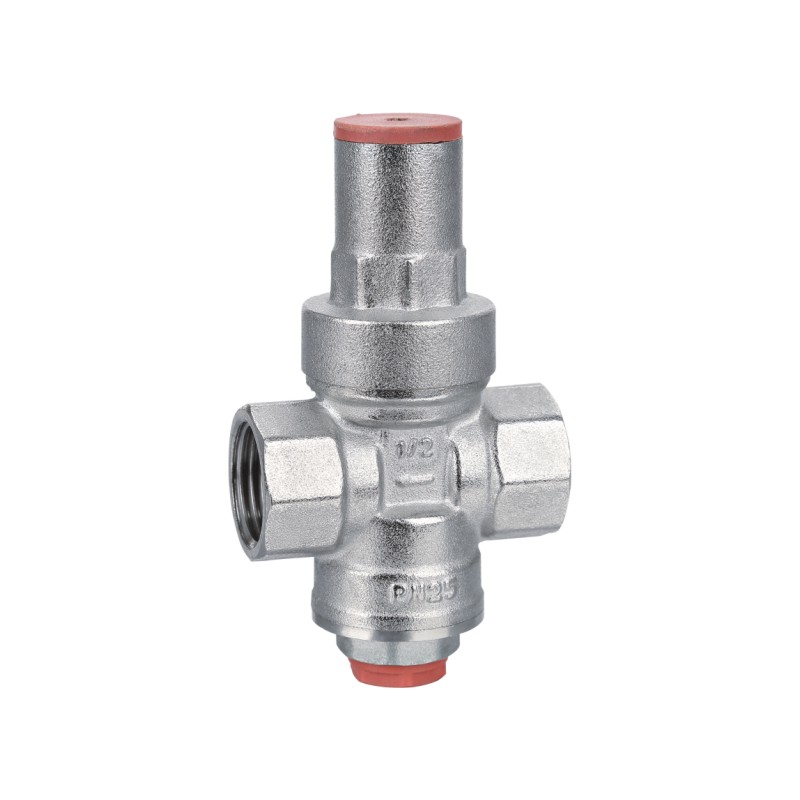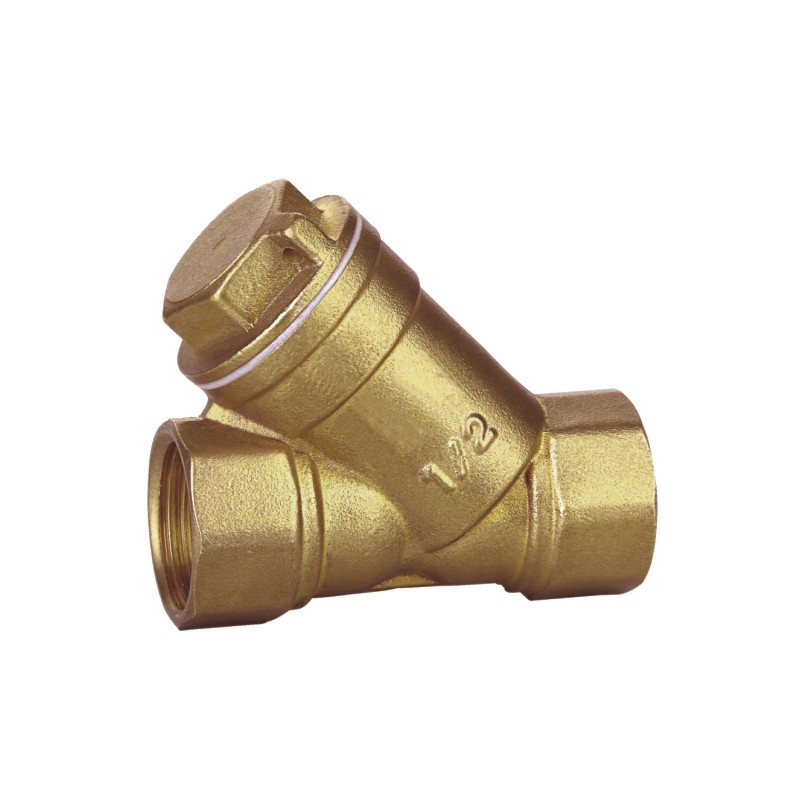 Contact us
Please feel free to give your inquiry in the form below We will reply you in 24 hours